What does succession to a throne have to do with eco-tourism? Does authenticity in the culinary arts still exist and how does this define a state? When is it art and when is it exotica when it comes to representations of life and culture of a group of people and community?
States of Time is a panel discussion where experts and practitioners from the states of Perak, Sarawak and Melaka reflect on their homeland and practice as they reach out beyond their borders while simultaneously drawing the world in.
17 August 2022, Wednesday
6.30pm – 9.00pm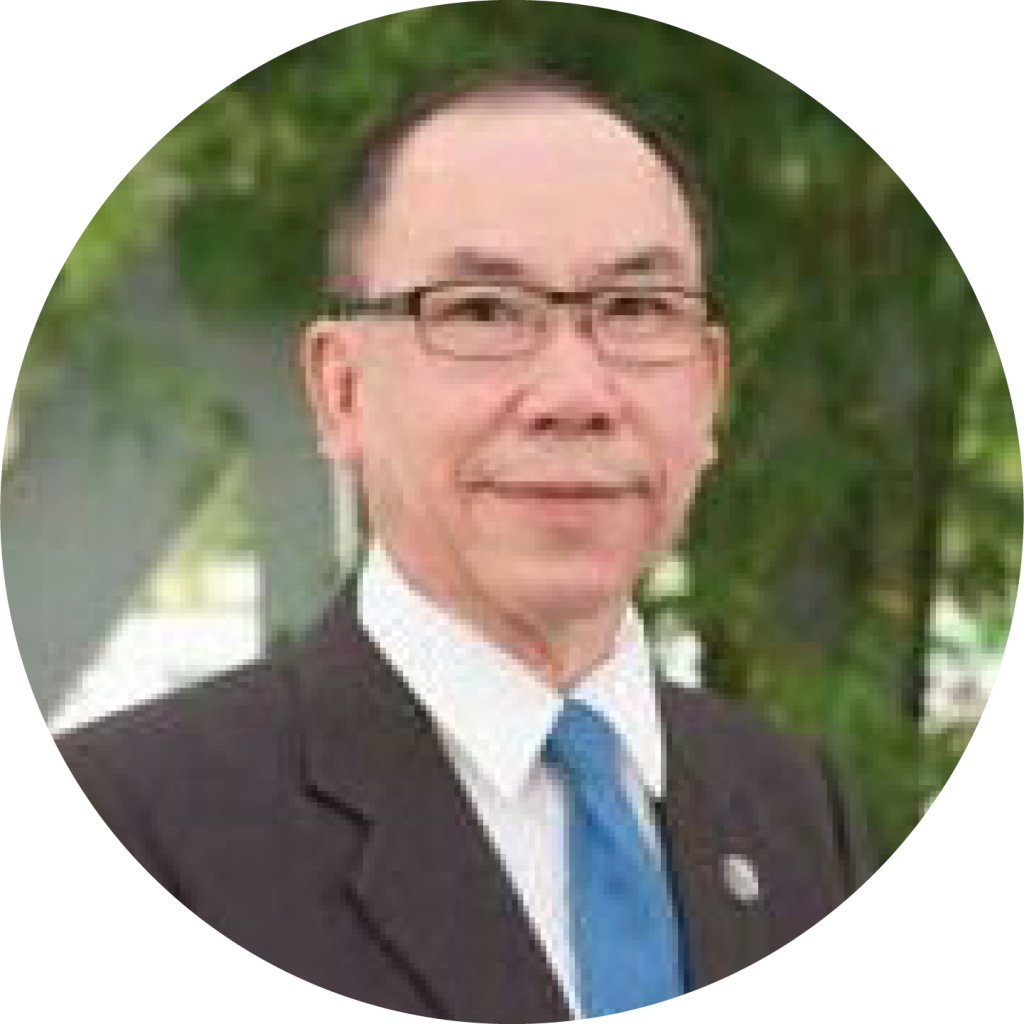 Mr Adib Vincent Tung Bin Abdullah



Chairman, Perak Academy, Perak
Fellow of the Royal Entomological Society of London & the Zoological Society of London
A management consultant by profession, Mr Adib has partaken in several scientific expeditions as a volunteer scientist and sits on many public and non-government committees on wildlife, tourism, nature, management and protocol, which he has also been invited to speak on such subjects. He has authored more than 100 articles and brochures on nature, butterflies, beetles, conservation, local history and tourism.
Ms

Jennifer Lee (PJK)

 



Head of Outreach & Education
Persatuan Peranakan Baba Nyonya Kuala Lumpur & Selangor
A native Melakan, Nyonya Jennifer Lee Choo Neo (PJK) is a descendant of a deep rooted Peranakan family in Melaka. Her family has been selling traditional "Nyonya Kuihs" in Melaka for decades. She is currently working in Petaling Jaya, heading NGO programs and is active in preserving and promoting Peranakan culture. She is now the Head of Outreach & Education with Persatuan Peranakan Baba Nyonya Kuala Lumpur & Selangor. She is also the ex-Charter President of the Lions Club of Kota Kinabalu Lintas and the Honorary Treasurer for the Federation of Thalassaemia Malaysia Society.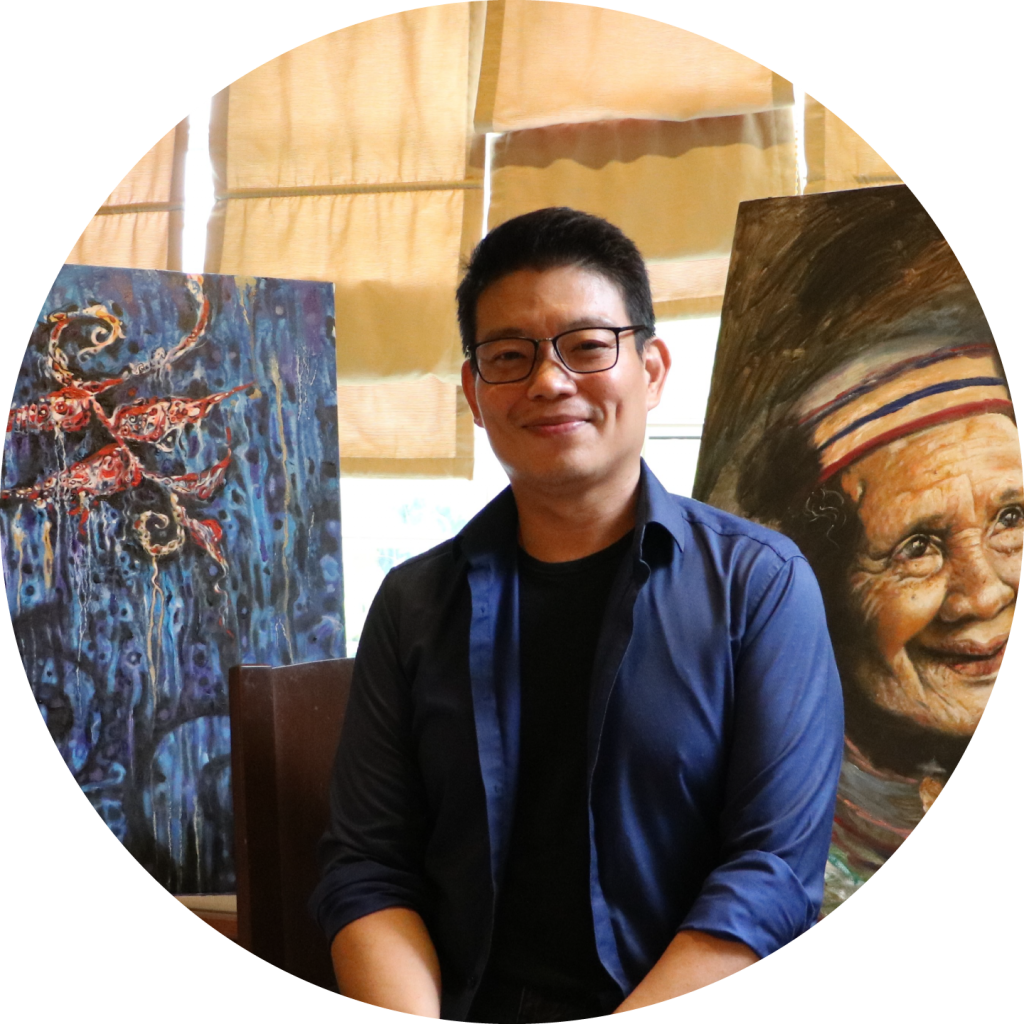 Mr Gerald Goh
Artist, Saradise Gallery, Sarawak
Born into a locally renowned family of potters, Gerald was plunged into the world of pottery since his early teen years. Gerald furthered his studies at the Duncan Institute for Advanced Ceramics in Fresno, USA where he excelled in art glazes and stoneware ceramics. He then taught the subject for three years in an effort to popularize the art of ceramics and cultivated great interest in preserving this endangered Borneo heritage.
An artist with many talents, Gerald's oil paintings emphasized much concern on tribal culture and practices which is fast vanishing in this modern world. The uniqueness of his creations appeal to both local and foreign markets. His mission in life is to present Sarawak on the international stage through his works, be it clay artifacts, oil paintings or other artistic ventures. Gerald was conferred the Young Master title in the field of Ceramics by the Sarawak Government in 2019. He is currently pursuing his Master in Arts degree at University Malaysia Sarawak (UNIMAS).
His works can be found displayed at numerous arts and crafts exhibitions such as "The Contemporary Malaysian and British Crafts Exhibition", Colours of Kuching, Rimba Sarawak, 7th International Hornbill Conference 2017, Gawai Art Festival and many others.